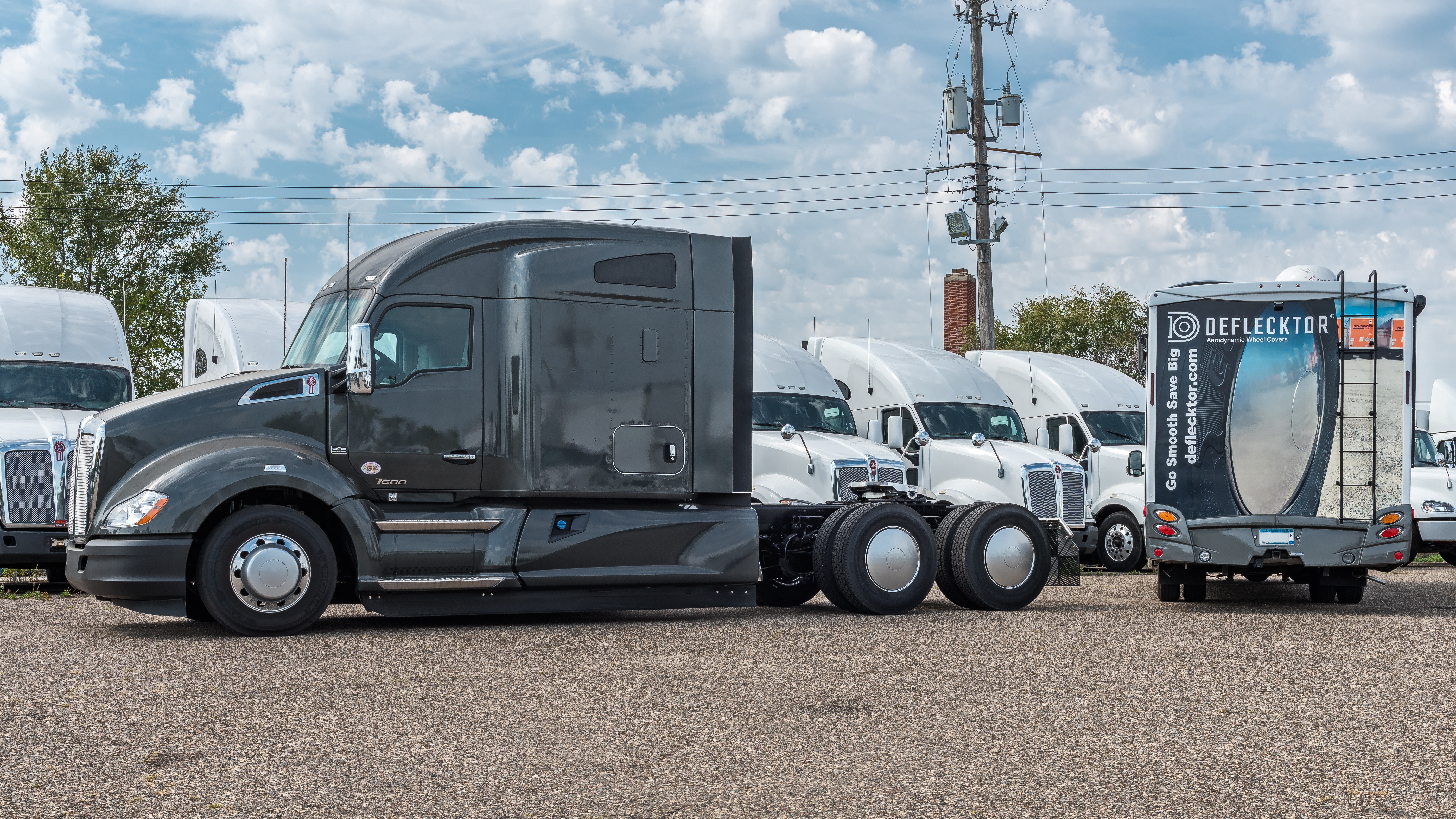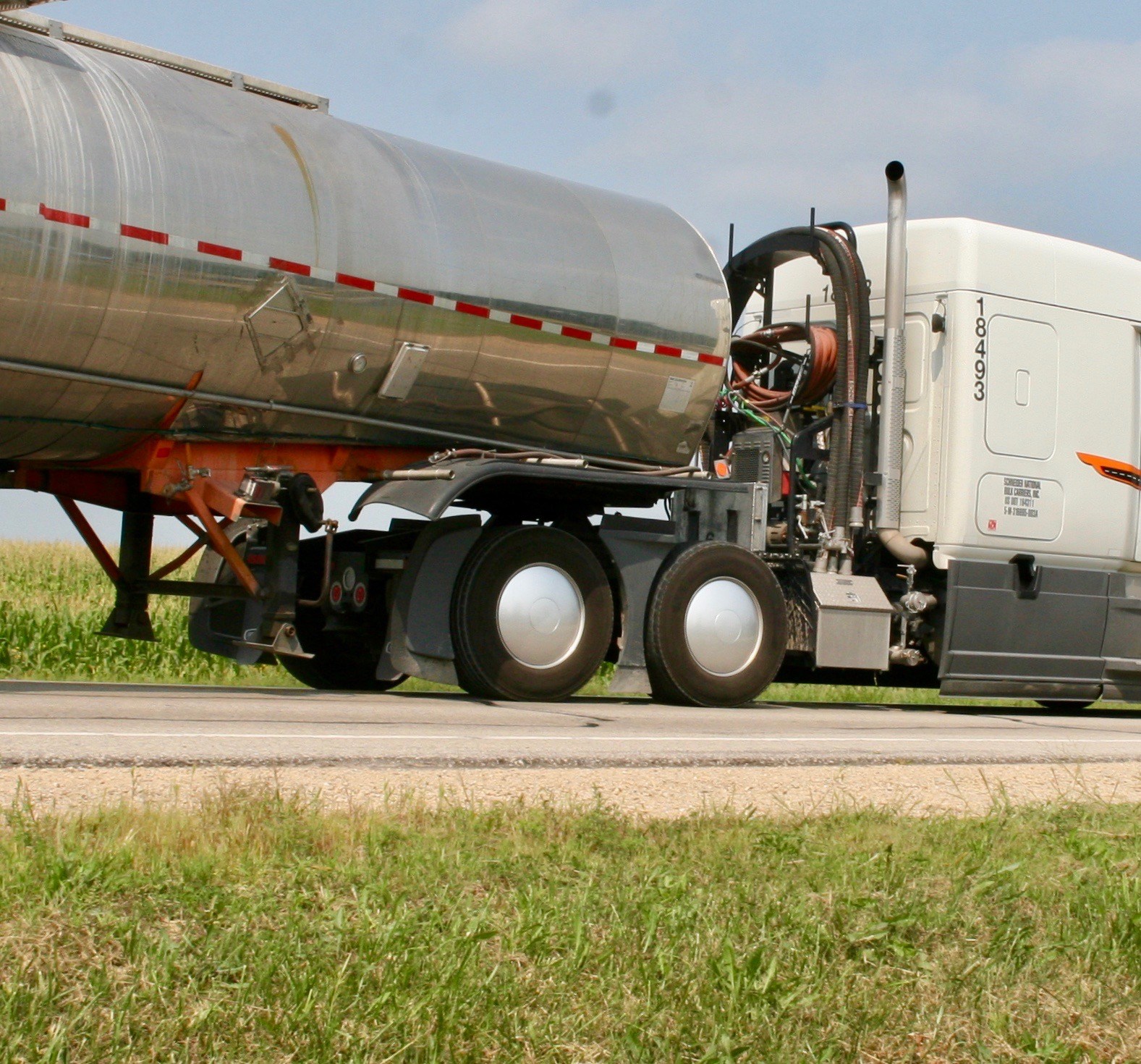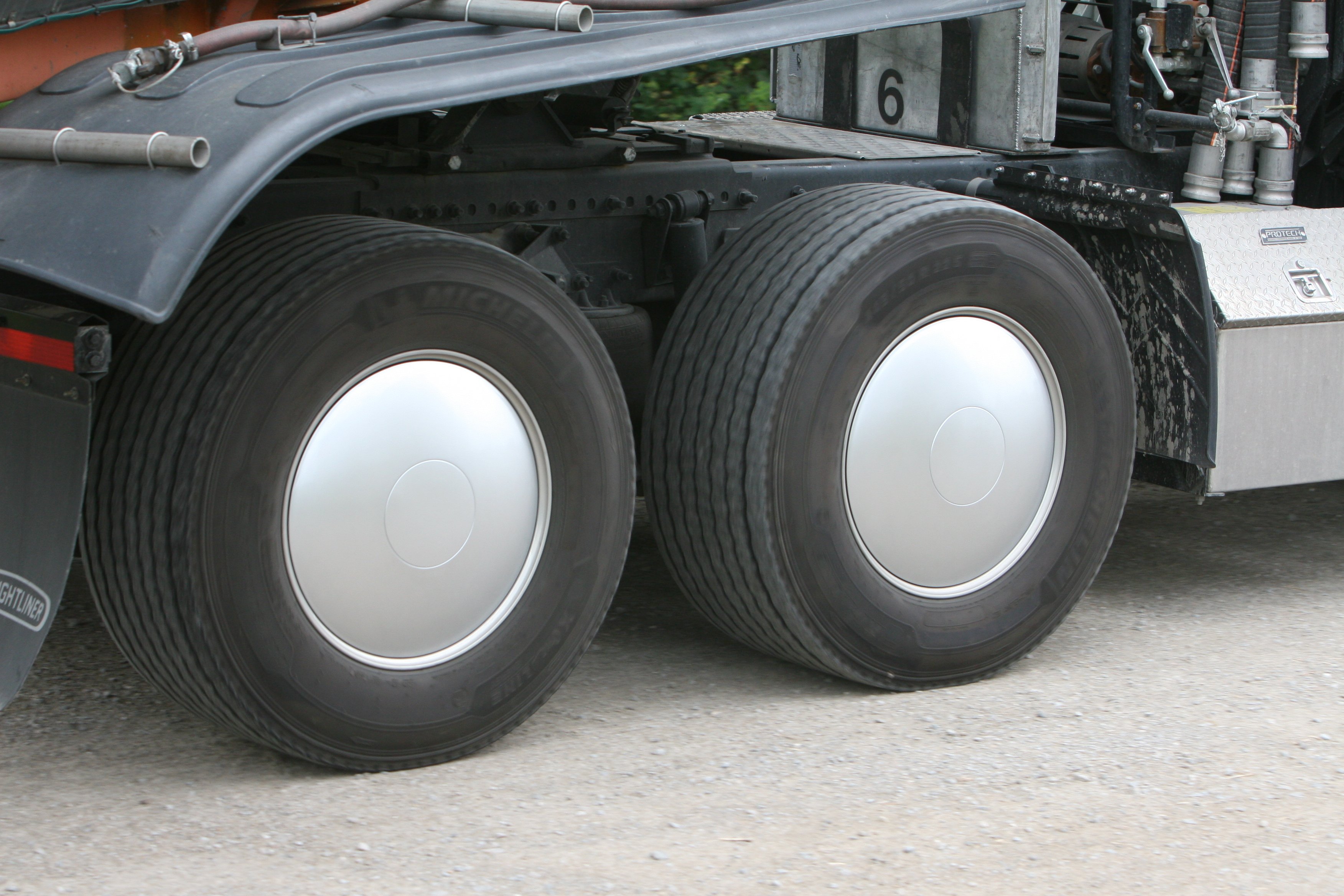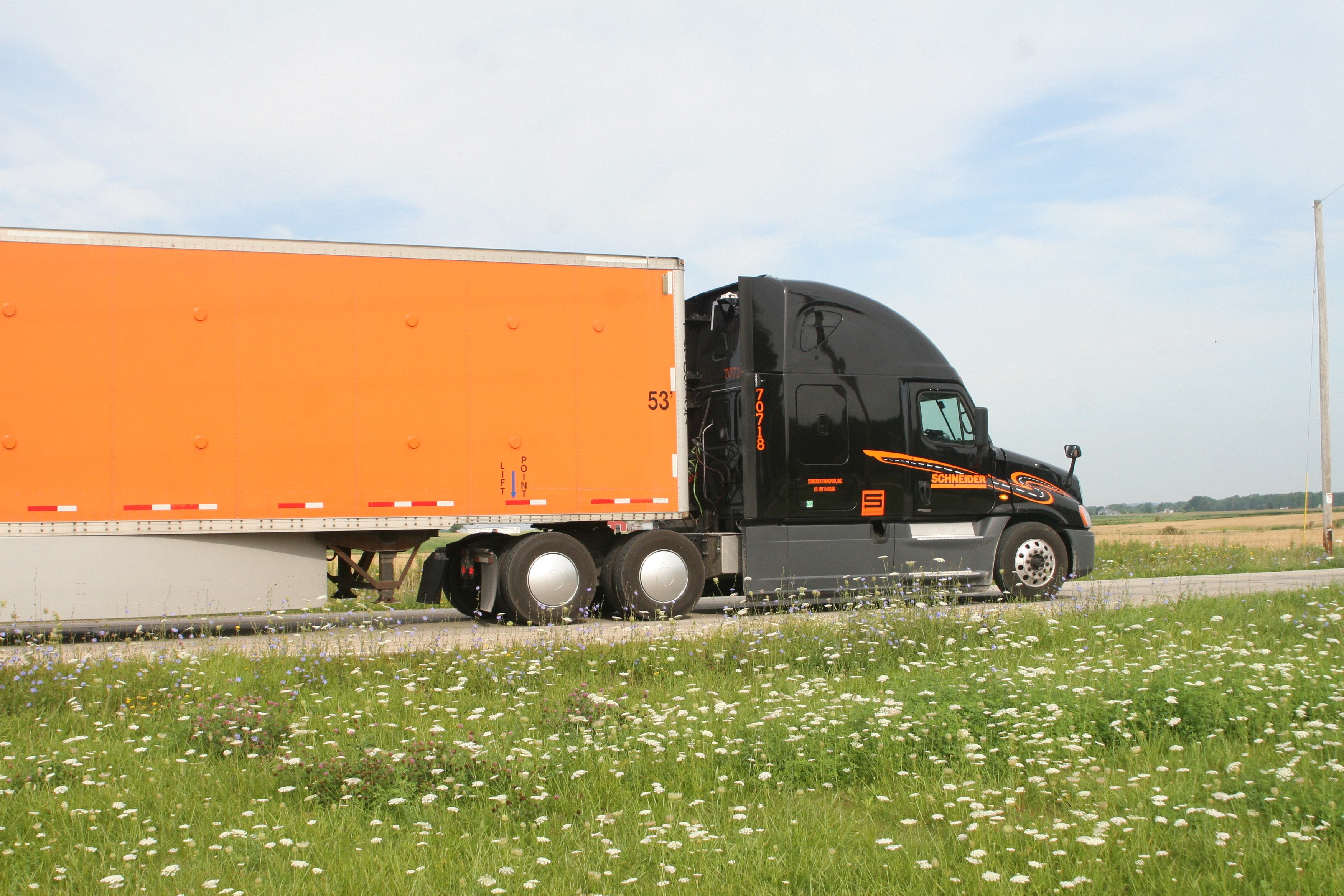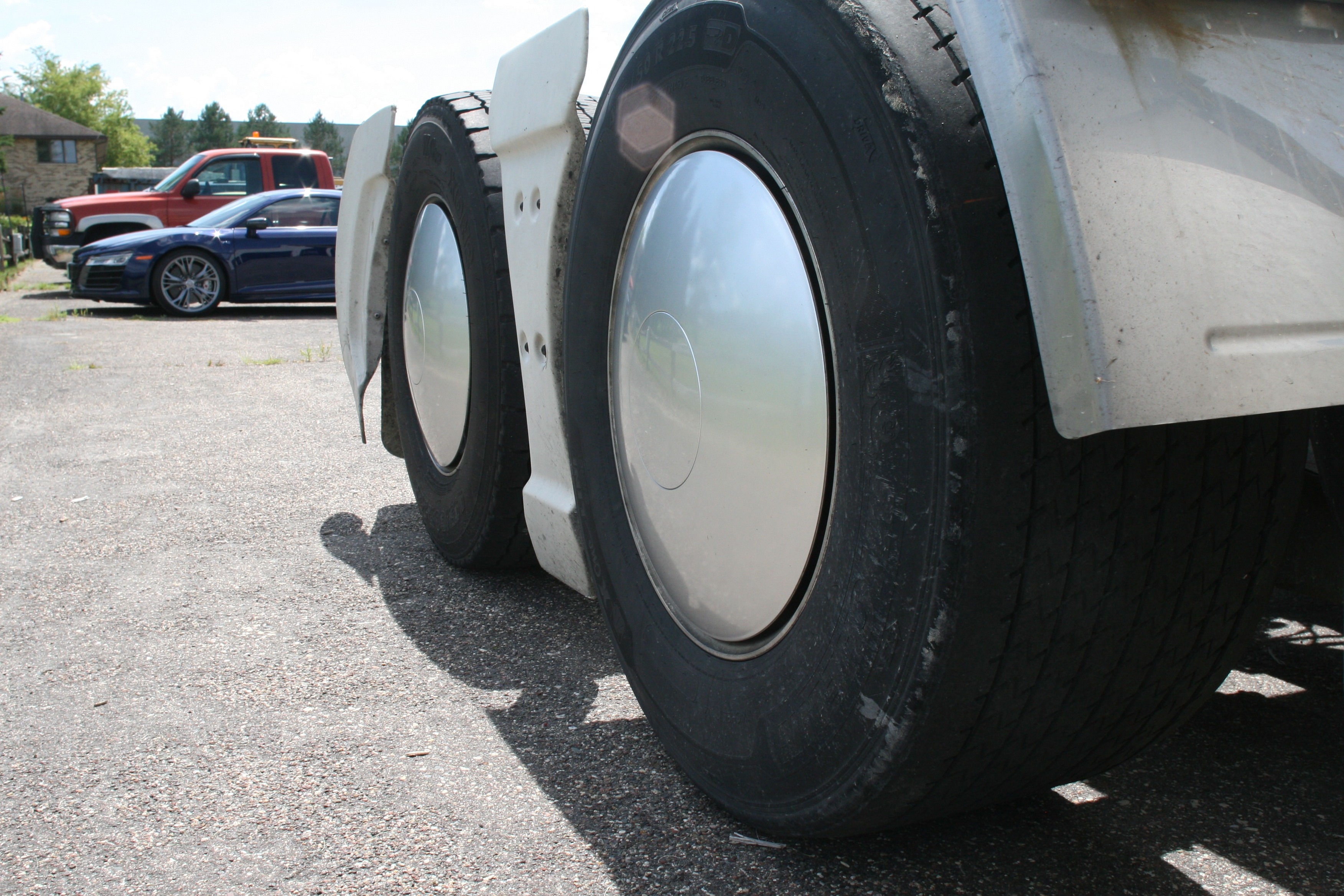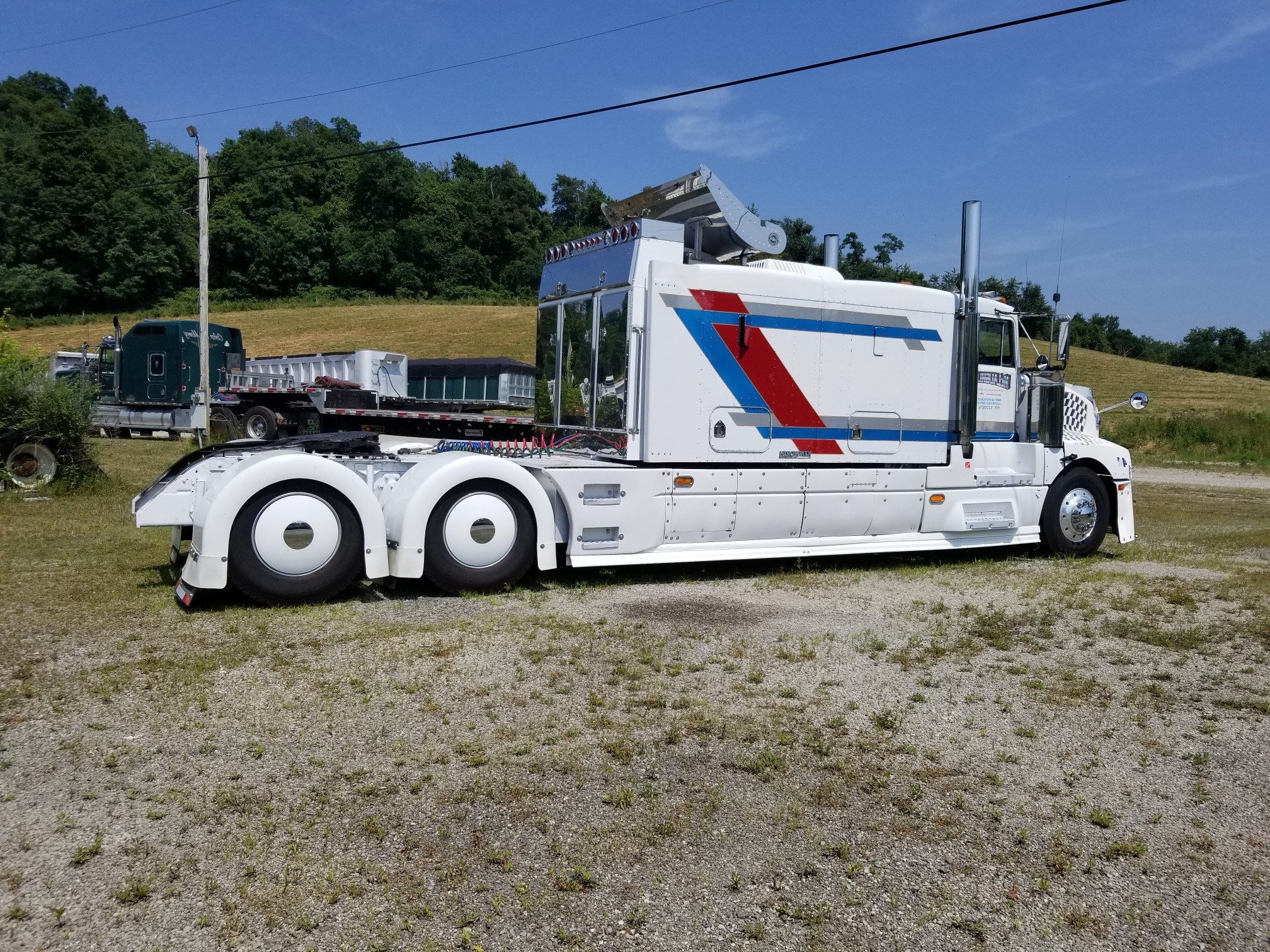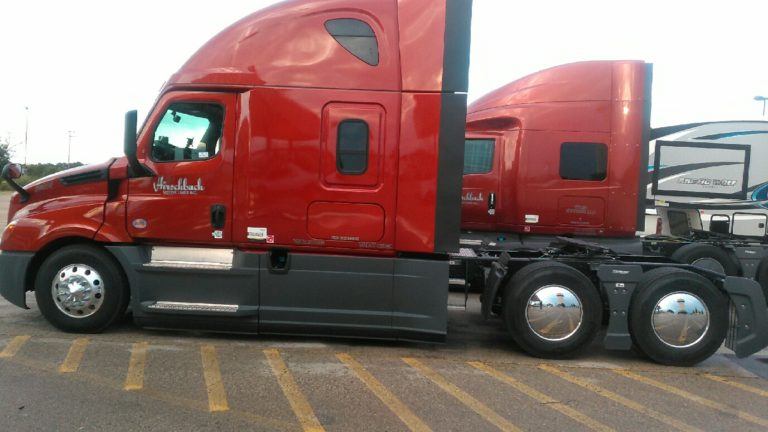 Celebrating The Spirit of Invention in America.
Optimized aerodynamics takes front seat in our endless pursuit to develop low-cost, durable, easily-installed, American wheel covers.

Our new wheel cover features a fast yet simple mounting system that saves fuel and minimizes maintenance.
Read More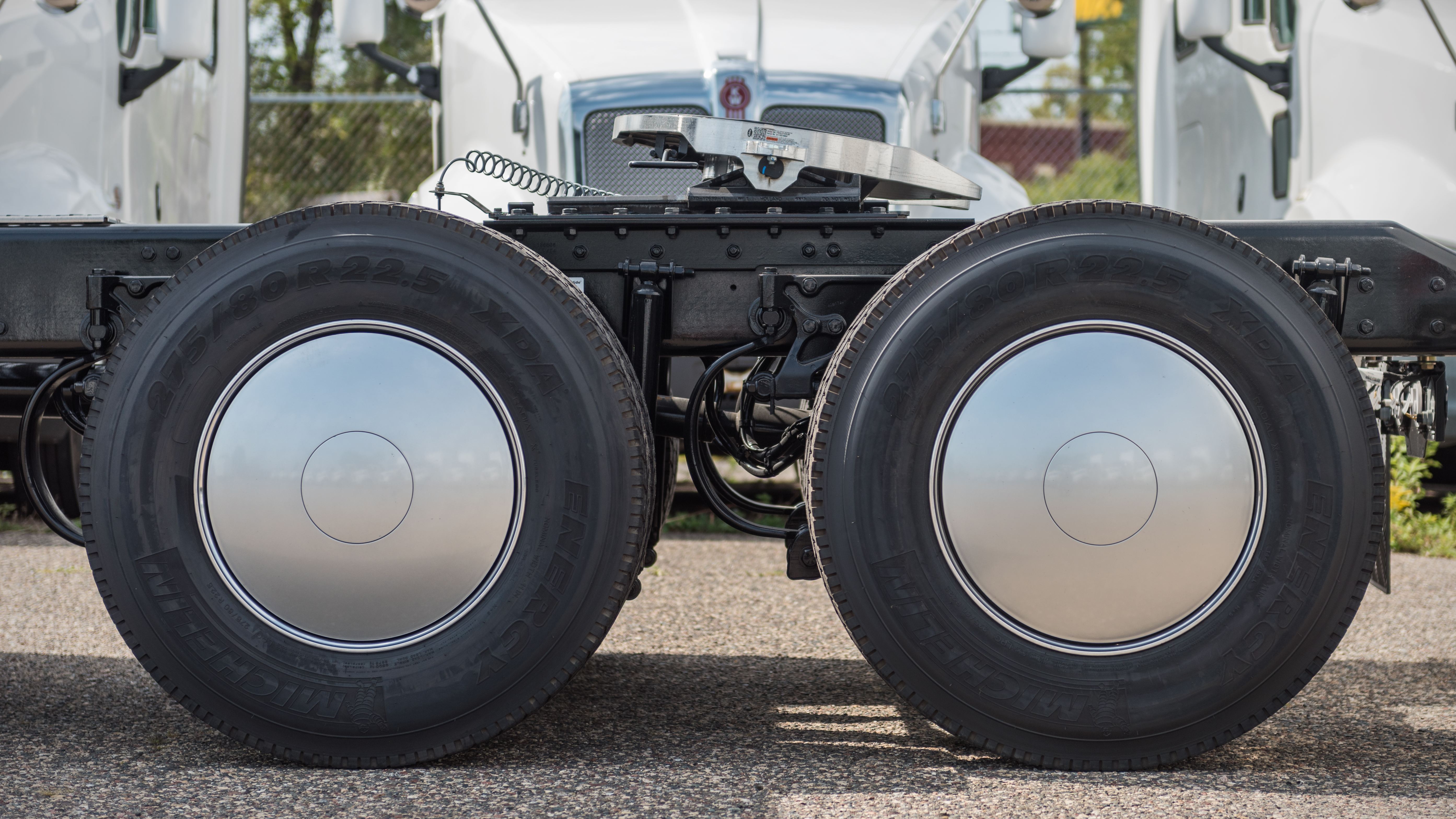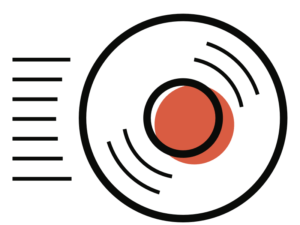 Effective
Drivers love the look. Maintenance techs love the simplicity. Management loves the cost savings. We guarantee the fastest ROI.
Efficient
Deflecktor boasts the most aerodynamic shape possible giving you the best MPG. It is the lightest entry into the wheel cover category with the fewest parts.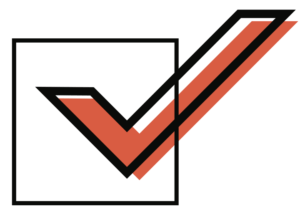 Easy
Complete installation in under 60-seconds and routine inspections in just seconds, our wheel covers can be installed by your entire fleet, for your entire fleet.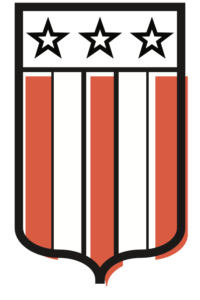 Assembled in America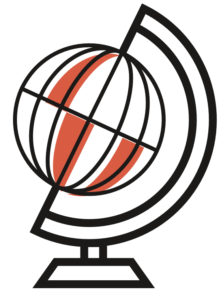 Worldwide Patents Pending