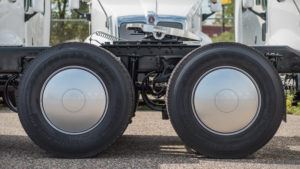 Hardspot
Combine our cutting-edge wheel covers and a kickass Chrome finish to outfit your trucks with a solution your drivers will love.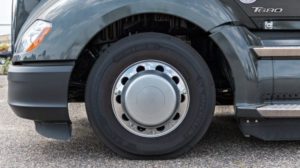 Frontspot
Designed specifically to address the "paddle-wheel effect" of a tractor's front wheel studs. We took our industry-leading mounting system to the front.
BREAKING DOWN THE SAVINGS
To help illustrate how easily you can start saving with Deflecktor wheel covers, we created a handy savings calculator where you can tailor an estimate for your fleet's annual savings.
Example Savings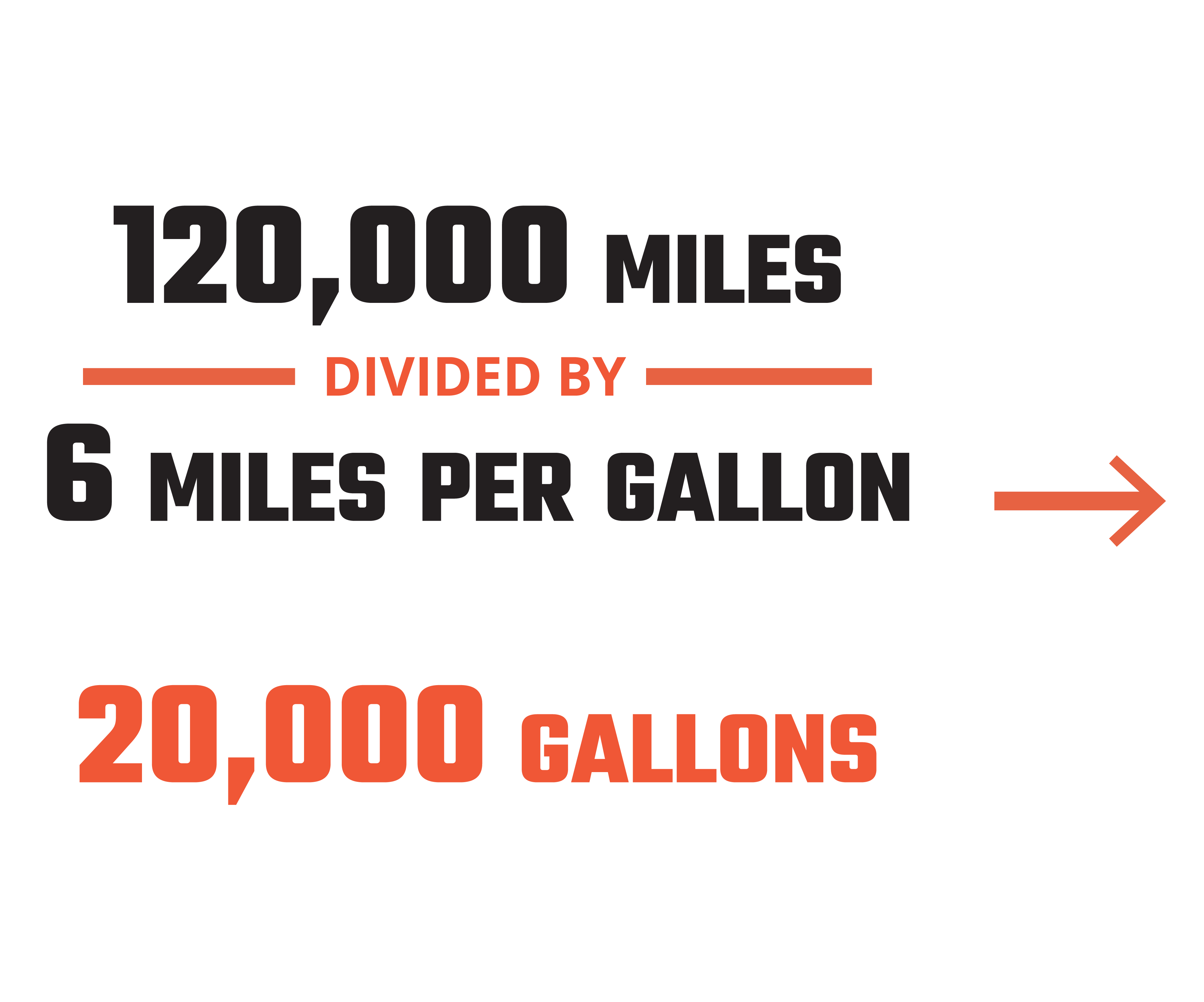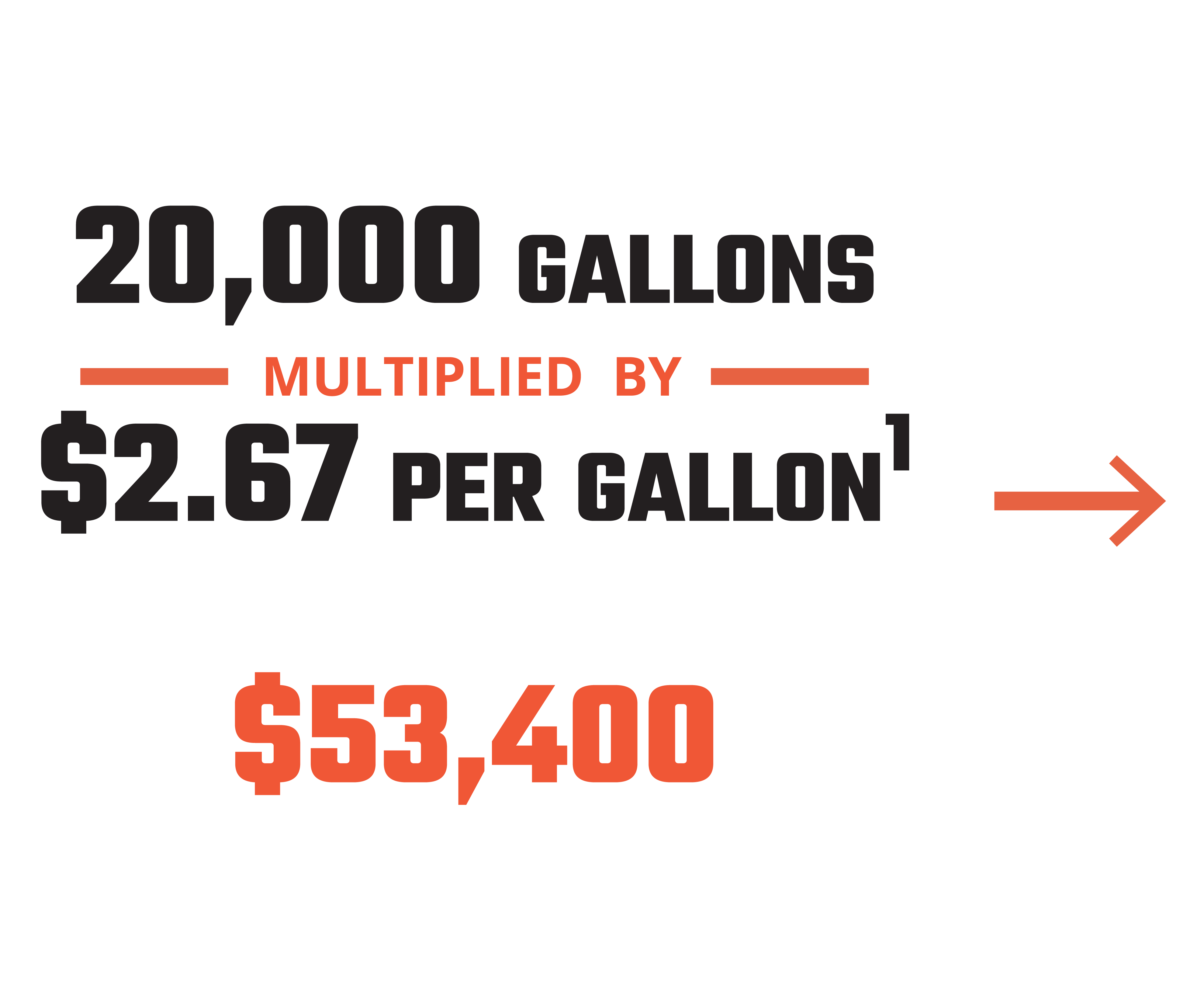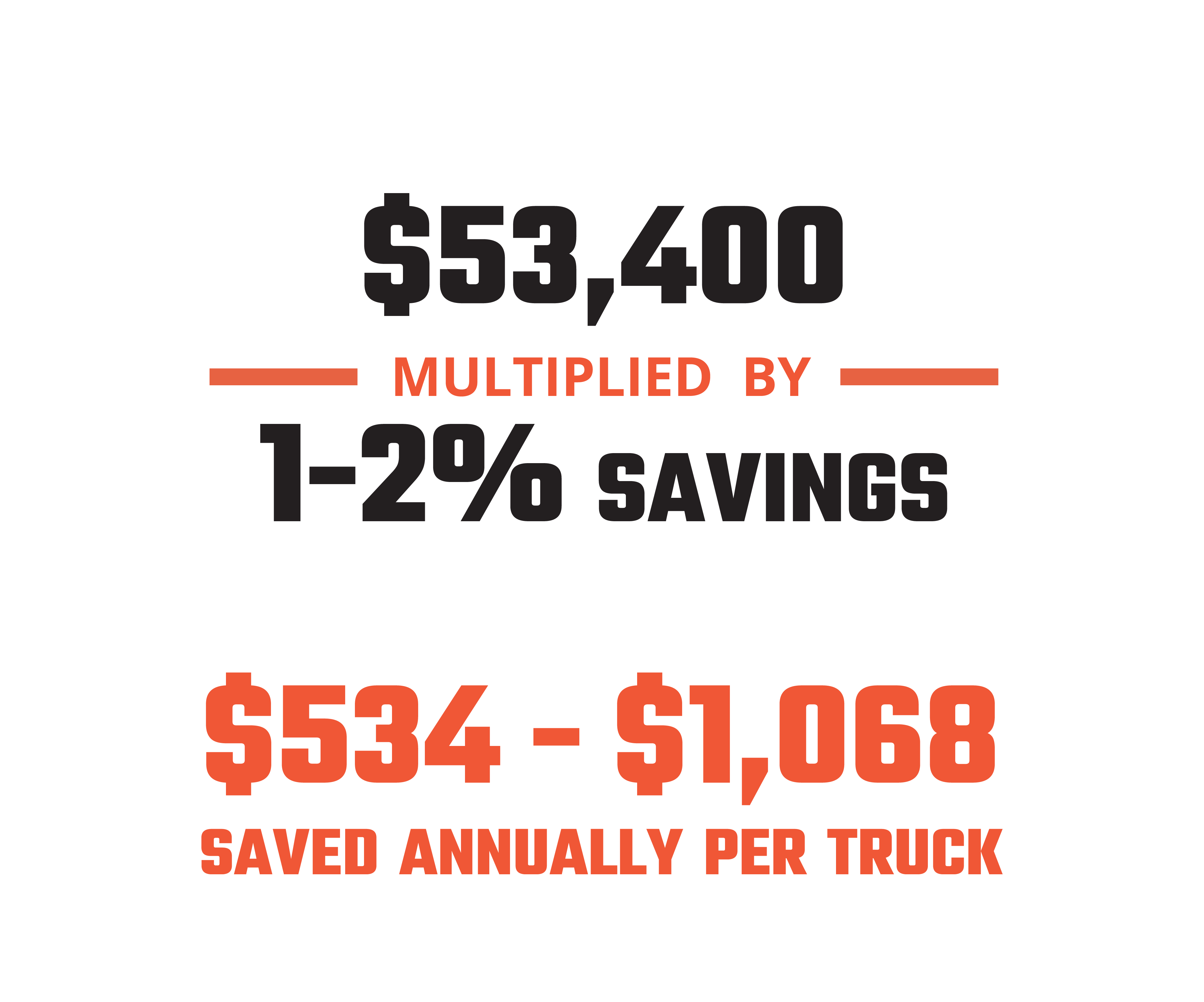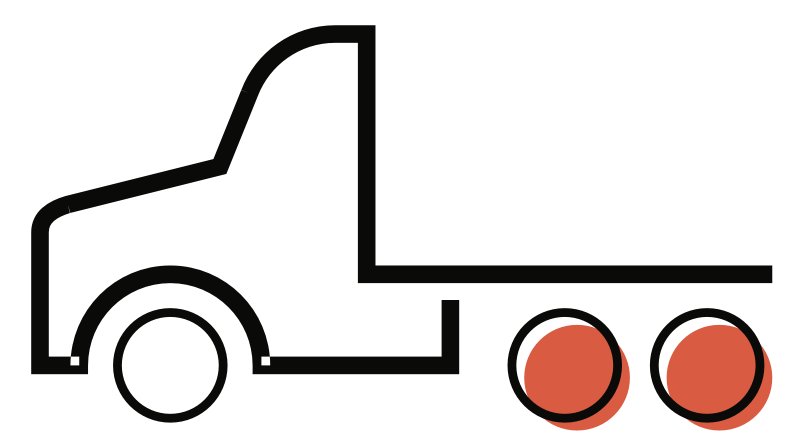 You would save $ per year per truck!
"We spent over two years testing the DEFLECKTOR. Fuel saving results were consistently positive, and drivers give the DEFLECKTOR extremely good reviews."
Steve Duley, Vice President of Purchasing at Schneider National
"I cannot see a world without trucks. This simple idea could make a huge difference,"
Sir Richard Branson, Financial Times